Calling all parents-to-be… have you thought about choosing jessie hearn photography for your in-home newborn session?  
I know, I know… having a baby is overwhelming enough, without having to also think about someone coming INTO your home within the first few weeks to PHOTOGRAPH your family?  Sounds crazy, right?!

Well, let me answer a few questions to help put your mind at ease.
Question:  We haven't slept; we haven't painted the baby's room; I hate my entire wardrobe; and my dog just peed all over the rug.  Is this really something that I need to think about right now??                                                                                                                                                                    
Answer:  Of course not.  But, if you're anything like me, years (or more likely months/weeks) from now, you will wish that you had.  For better or worse, the newborn-stage flies by in a blur and in the blink of an eye.  Those perfect wrinkly babies will uncurl their legs in a matter of weeks.  And before you know it, they are arguing with you about homework, clothing, dinner, and everything else they can possibly argue with you about.  (I should really stop inserting my personal experience into this question and answer). My goal is to make this easy on you so that you will have perfect memories of the first time your baby captured your heart.
(More questions and answers below… keep scrolling).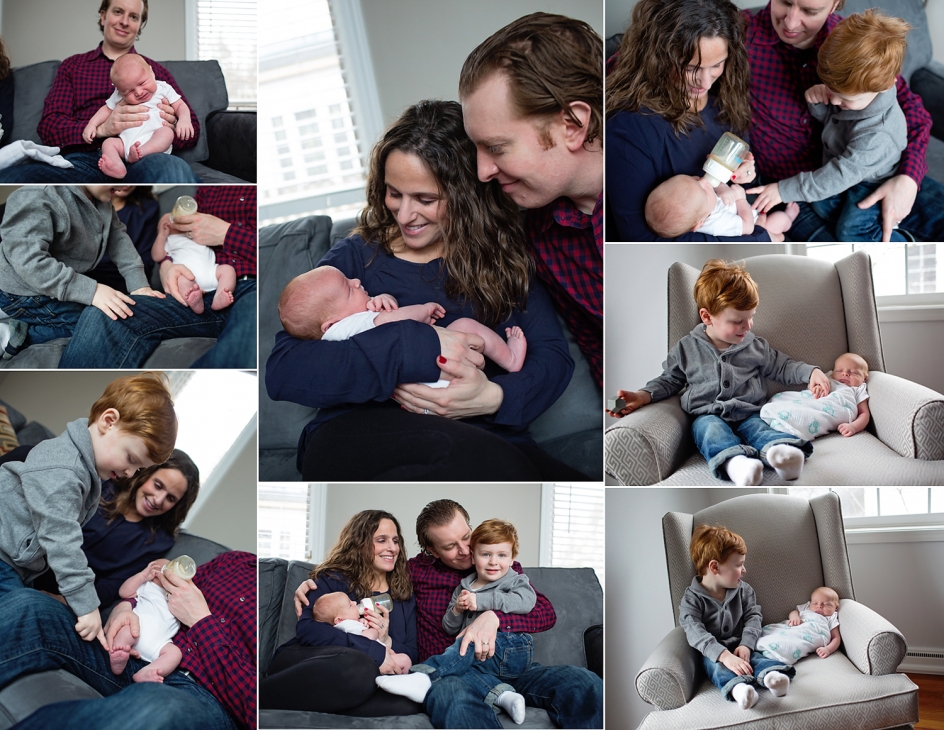 Question:
My house does not look like a Pottery Barn catalogue… in fact, my house looks more like some sort of natural disaster just hit.  How much work will I have to do to get my house ready?     
                                                                                                                                                                                          
Answer: No work at all.  I will come to your home, decide which areas work best for pictures, move the piles of laundry, burp cloths, baby clothes, dog beds, plates with last night's pizza, and whatever else needs to be moved and voila… your house looks picture perfect. Truly.
(And don't forget to scroll down for more…)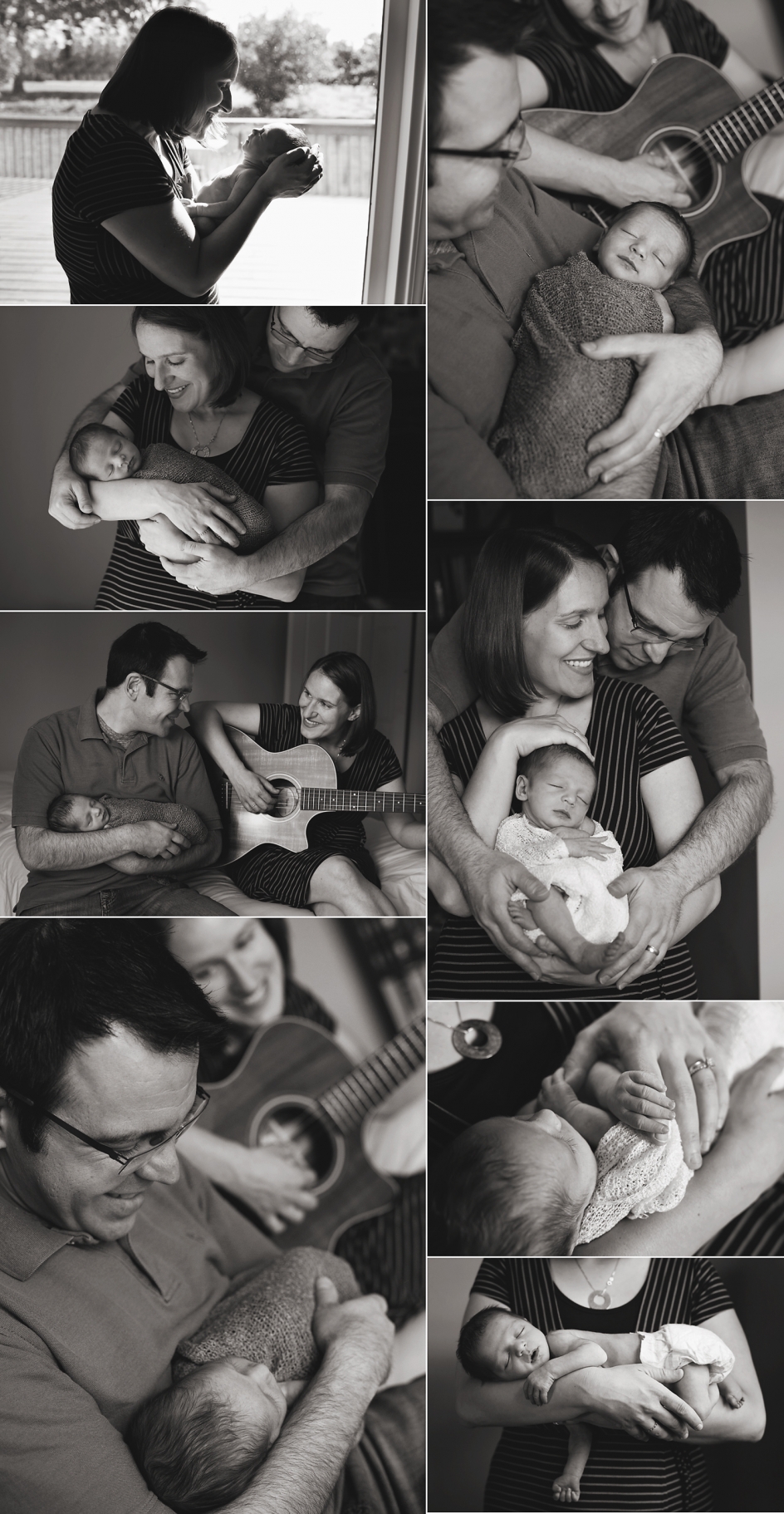 Question:  What is a lifestyle newborn session?
Answer: My goal, as a photographer, is to capture your family's character and personality in a unique way.  Your newborn session will not look like the session that your neighbor, brother, best friend, or sister had done because your session is done in YOUR home, with YOUR precious people and things, and it will capture YOUR FAMILY as you are.   I do not come with a car full of props (although I do have a few items I bring along) because I want you to look back at these images, years down the road, and to remember your family the way you actually existed at the time.
(And yep, you guessed it… there are more questions, so keep scrolling).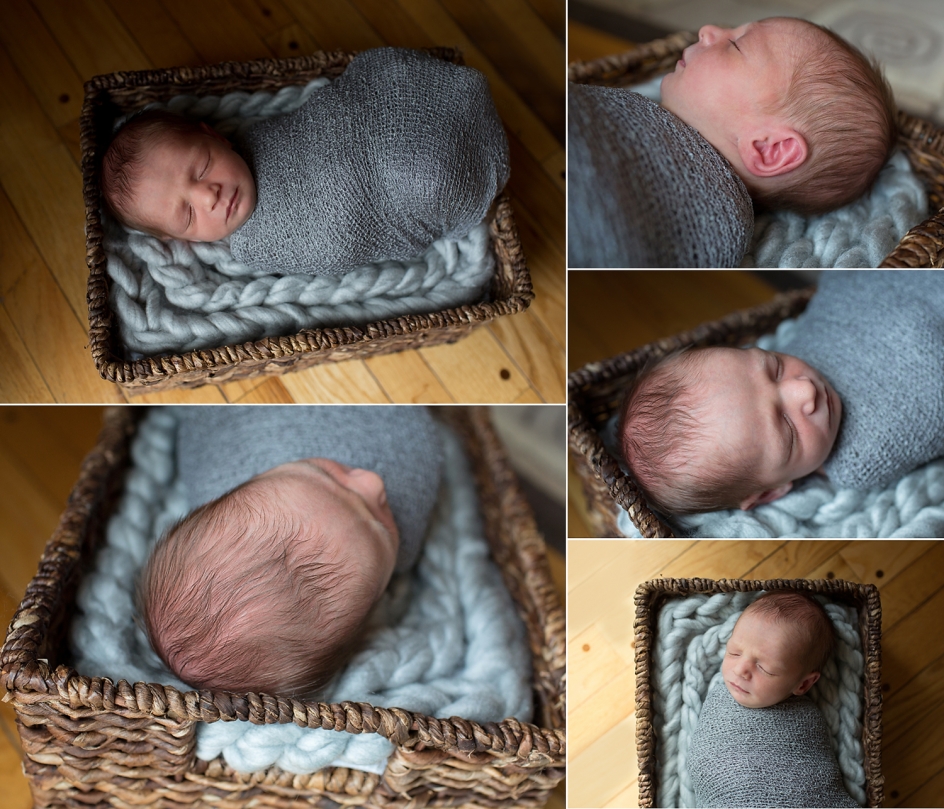 Question:   How do we know what to wear?  What to do to get ready?  Etc.
Answer:  Not to worry… prior to our session, you will complete a simple form which will help me to customize the session to fit YOU.  I will provide you with a what to wear guide, as well as details instructions for what to do prior to my arrival (for example: when to feed the baby, etc).   Nothing too complicated, I promise.
(Almost done…)
Last question (but you can always contact me to ask me any other questions!)
Question:  Where can I see your pricing?
Answer:  That's easy.  Just click here!  Parents really love the "baby's first year mini-sessions" which are only offered exclusively for clients who use jessie hearn photography for their newborn session.    And, if you are due between NOW and April 1st, 2017 I am offering $100 off of your digital collection from your in-home newborn session.  It's easy… just click here to contact me or to book your session!
Question:  And when do I schedule my session?
Answer:  You can schedule your session at any point during your pregnancy.  I use your due date to hold a spot for you and once your baby arrives, you will be guaranteed a session within the first 2 weeks of his/her life.