Here you will find a few "rules" to any jessie hearn photography session.  Prepare yourself- these are always tougher on the parents 😉
Rule 1:
Your child will (most likely) wake up with some sort of cut, scratch or bruise on the morning of our photo shoot.  If he/she does not wake up with said injury, then he/she will most likely run into a dresser, door, or trip on a stick, just as I arrive.   These minor flaws are cured miraculously by Photo Shop.   Please do not worry!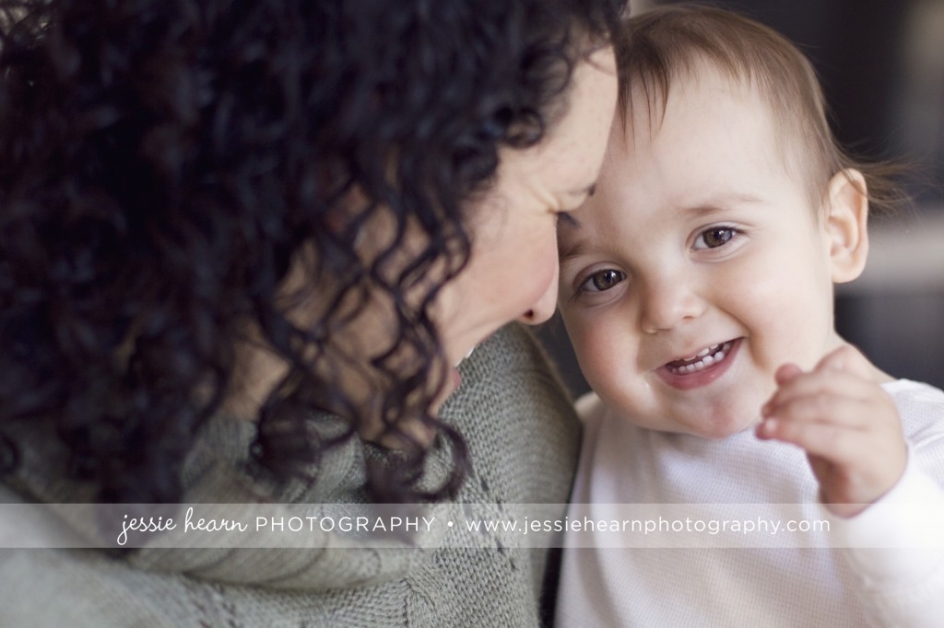 Rule 2:
Throw any sort of sleep schedule out the window on the day of the photo session.   If you want your child to sleep until 8 am, he/she will wake up at 6 am- guaranteed!  If you are hoping your child takes a quick nap, just before your session, plan on having to wake him/her up because he/she will take the first 4 hour nap, ever.  Somehow, our little darlings just KNOW what you want of them, and they give you just the opposite.  Just as a side note, the same holds true for flights, special visitors, and parties.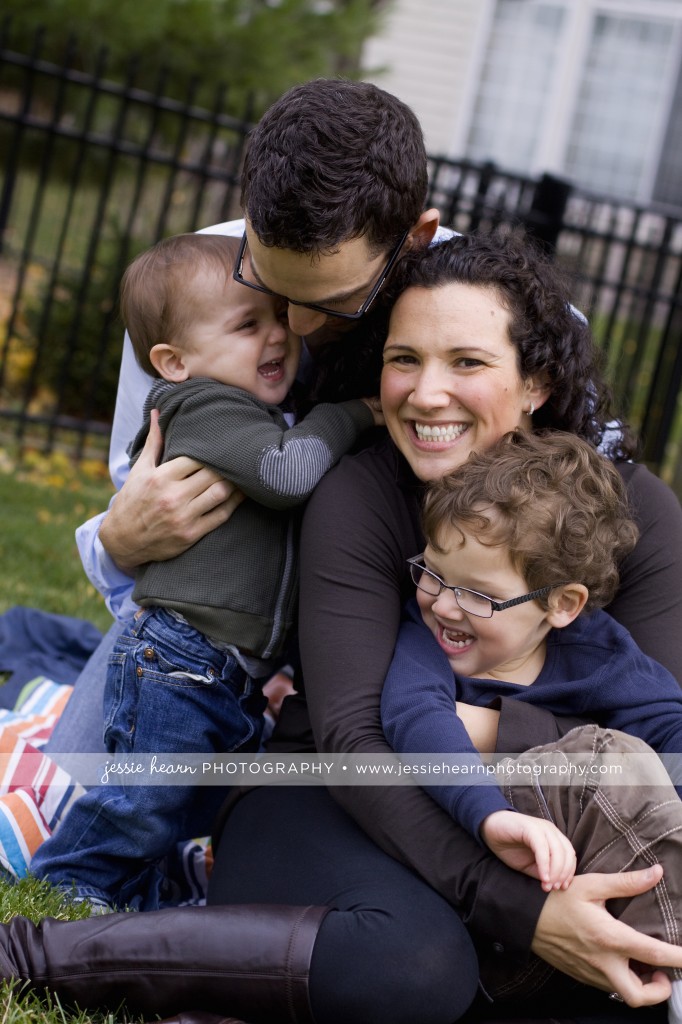 Rule 3:
Your child WILL "misbehave."  And by misbehave, I mean he/she will NOT sit still, say "cheese," and smile at the camera.   Hooray!  There, I said it. 🙂  I pride myself on being a CANDID photographer, which means that I will not ask your child to sit still.   The best moments captured are when your child is allowed to just "be," whether that be silly, giggly, crabby, or shy.  Hair may be out of place, clothes may be wrinkled or bunched up, but if you are child is having FUN, you will look back and love your natural images.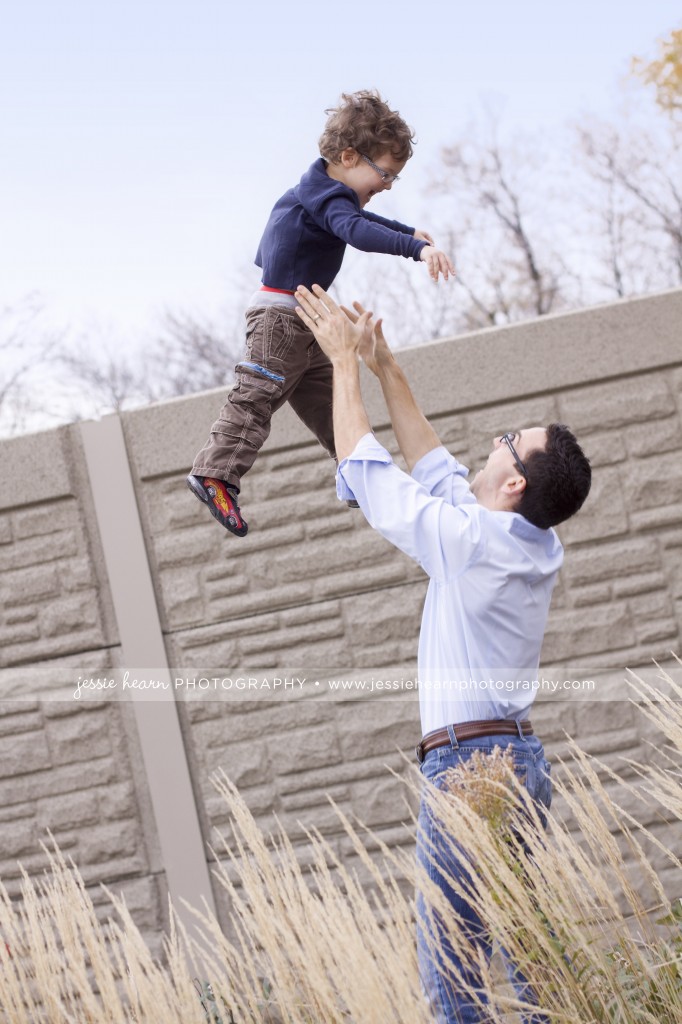 Rule 4:
Your child runs the show during the photo shoot.  If he/she wants to run, jump, color, swing, or wrestle his baby brother on a mattress (for example) we are going to let him/her do it!  To get those images that you really love, we will go with the flow and follow your child's lead rather than trying to force him/her to fit into our idea of a perfect photo session. Often these candid pictures are the best representation of his/her personality anyway!
So, for Mom and Dad- enjoy your sneak peek of your AWESOME photo session… it went EXACTLY as it should have!  🙂 Thanks for letting me share these wonderful memories with you!