Wasn't it just yesterday that I wrote this, and this, and this (click on the words to read previous posts)?
And yet somehow I am here writing a post about my baby turning FOUR.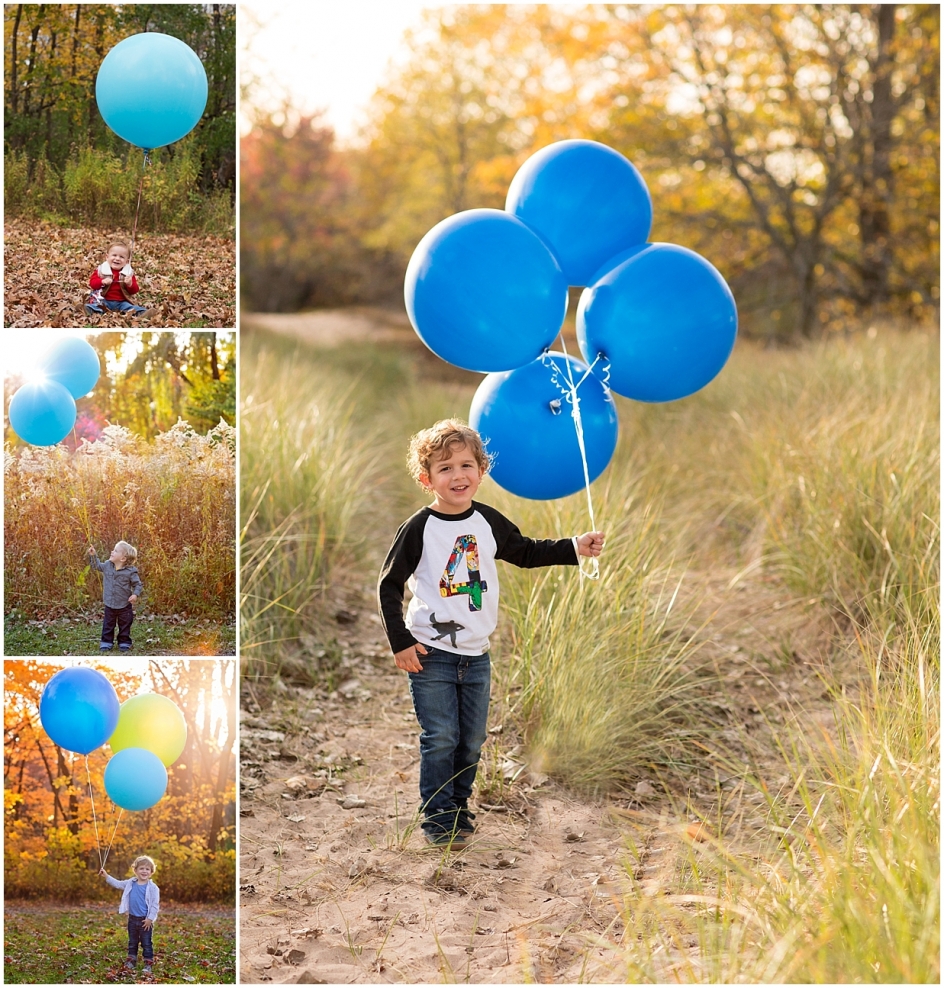 Asher, you are my sunshine.
You make the world smile when you smile.
You love superheroes.
And buttered noodles.
And candy. Lots and lots of candy.
You love to play.
You have an amazing imagination.
You adore your sisters, and do everything you can to drive them crazy.
You are hilarious.
You keep me on my toes. Every. Single. Day.
And yet I can't even remember a world without you in it.
You climb, jump, and leap off of every single thing you can find.
Yet somehow you also manage to be the most cuddly little person I've ever met.
Thank you for the gift you are to my life.
I love you with every single ounce of my heart.