Here it is… the moment you have all been waiting for!  Check out the line-up for the 2017 fall mini-sessions below!
Booking your session is so easy… just click here!
And here is the best part- if you book your session any time before August 31st, you can take 15% off the cost of your session.
If the dates below do not work for you, feel free to contact me and we will try to find an alternate date!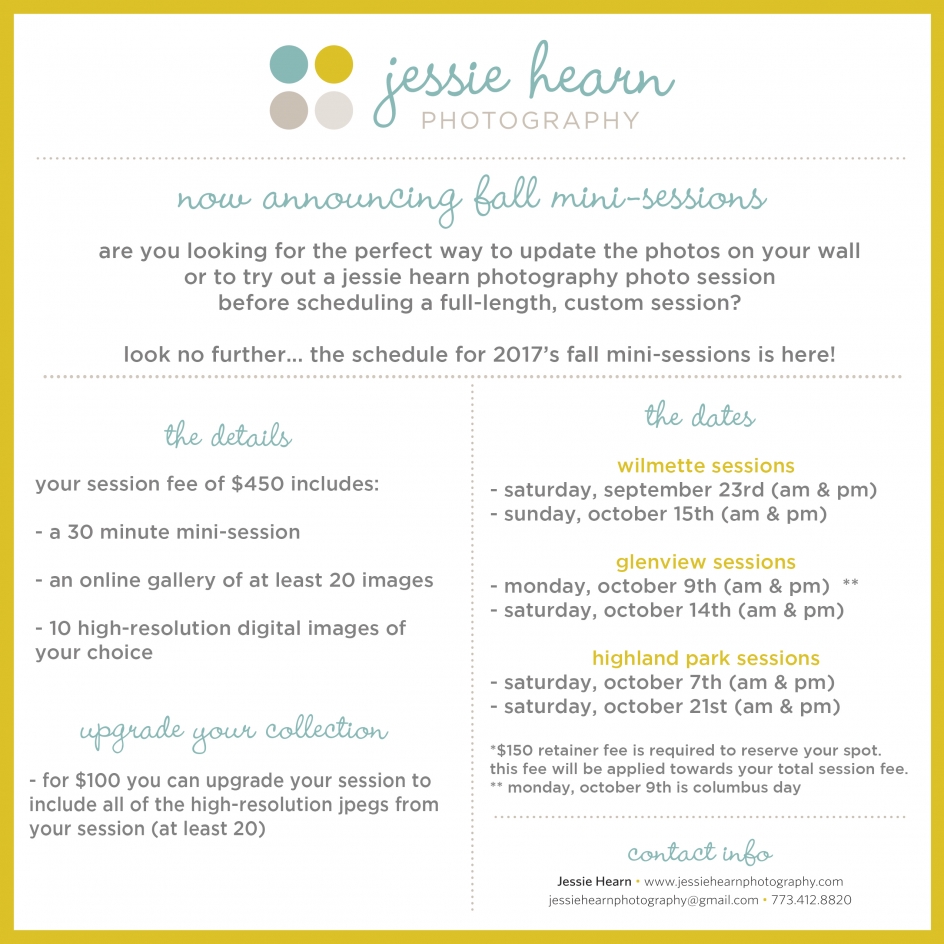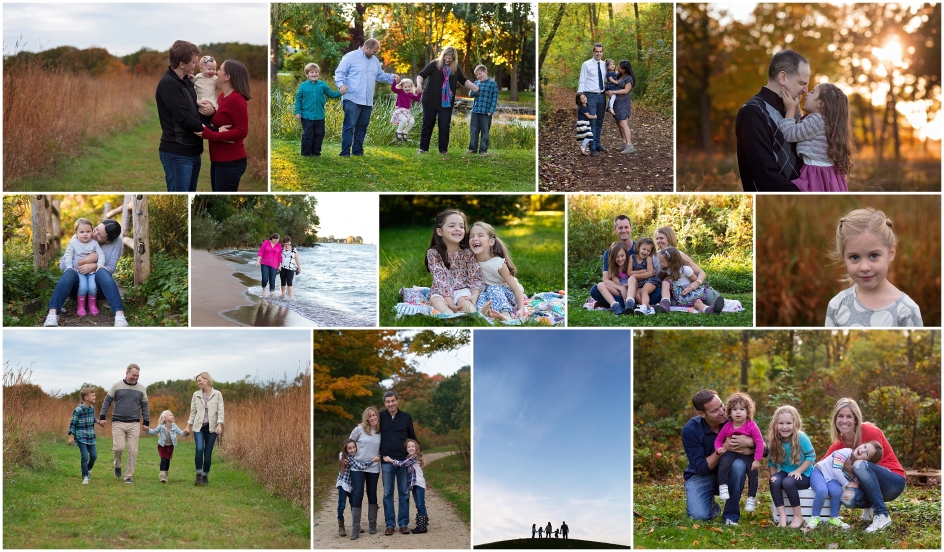 Can't wait to see your smiling faces this fall! 🙂
Did you miss the link to book your session?  Don't worry… just click here!